From The Desk Of is a new regular feature on Drewtensils where we take a closer look at what people use to get their work done. We'll talk to developers, designers, writers, and many others that would like to share how great tools help them create.
To start off the series, we'll talk to Drewtensils creator, Andy Hendriksen.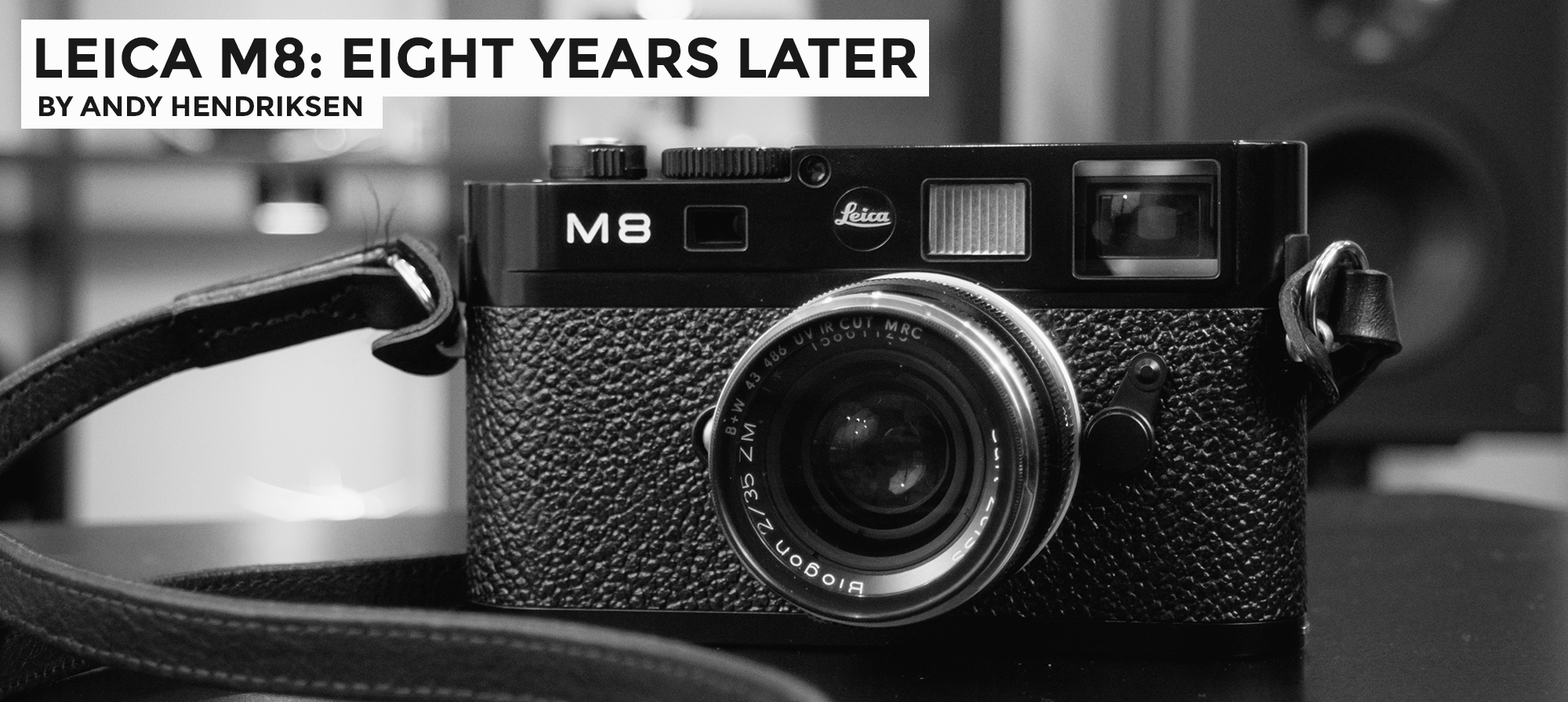 I've been using an M8.2 for almost a year now, and thought I would take a moment to go over some of the original M8's problems, whether or not they're still an issue today, and make it clear how well this camera stands up in 2014. Used or not, it's a lot of money to spend on a camera, so it's best that you're sure it's the right one for you.
On October 3rd, 2014, my buddy Alex and I packed up some photography gear and hit the road for Las Vegas. Our motives were atypical though--we weren't headed for the strip, and had no interest in the casinos. We wanted to see the Valley of Fire, Nevada's oldest state park located about 50 miles northeast of Las Vegas proper. Armed with five cameras, two iPhones, and lots of water, we set off for Nevada.